24-HOUR HELPLINE (909) 795-0464 OR (800) 863-2962
Spanish Helpline – Linea Telefonica en vivo: (888) 622-4672
Narcotics Anonymous (or NA) is a nonprofit Fellowship or society of men and women for whom drugs had become a major problem. We are recovering addicts who meet regularly to help each other stay clean. This is a program of complete abstinence from all drugs. There is only one requirement for membership, the desire to stop using.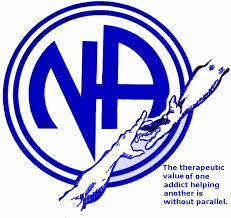 "The message is that an addict, any addict, can stop using drugs, lose the desire to use, and find a new way to live…. That is all we have to give." 
(Basic Text, 5th Ed., p. 65)    
The Inland Empire Foothills Area is made up of the following communities:
Redlands, Yucaipa, Mentone, Highland and some parts of Colton, San Bernardino and Rialto 
Inland Empire Foothills Area
P.O. Box 687
Highland, CA 92346